Service maintenance
"Motors and Transmission" company has created a network of service stations and warehouses in all regions of Belarus.
+375 17 286-20-99
(Full-time)
We invite you all to take an active part in exhibition Belagro 2016 and visit our stand!
LLC "Motors and Transmission" annually demonstrates the products of world's leading brands on BELAGRO Exhibition. This year we are happy to see you again at our stand and draw your attention to:
DEUTZ engine BF6M1013FC for MTZ 3022
DEUTZ engine TCD2012L062V – reconditioned, for MTZ 1221
short-block DEUTZ BF6M1013FC for MTZ 3022
short-block DEUTZ TCD2013L06 4V for MTZ 3522
Lombardini engine LDW1603 for MTZ 320
and Parker products as well
Diagnostic equipment SensoControl®
EO-KARRYMAT portable device for pre-assembly of EO progressive ring
KarryFlare portable flaring device for fabricating tube flares
Filtration systems Guardian and 10MFP and etc.
Each of you can get advice on DEUTZ engines and spare parts thereto, ask questions on engine maintenance and repair, fluids use. You will have an opportunity to learn more about Parker equipment which allows hydraulic measuring, pipe expanding, preparing of connections with cutting rings and working fluid filtering.
At our stand you can meet representatives of DEUTZ AG and specialists of our company as well.
By tradition, gifts for visitors!
Filtration system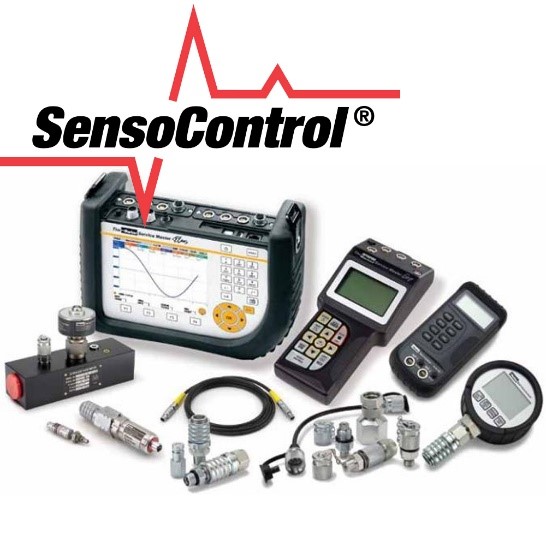 Hydraulic measuring
Filtration of working fluids
Stand layout